Seibo began on the Beehive campus in response to the 2015 flooding, when many houses in Chilomoni had to be rebuilt due to rain damage. Beehive responded by sending the construction team into the community to rebuild and offer temporary housing. At the same time  the Mother Teresa Children's Centre Outreach Team surveyed the health of local children and reported that malnutrition was rife amongst under-5's. Beehive was not in a position to provide ongoing support, however, Krizevac's Country Director and a Japanese Volunteer decided to set up Seibo – a dedicated school feeding organisation, which is supported by fundraising in Japan. 
Seibo's name derives from the Japanese word for 'Our lady'. In Malawi Seibo's official name is Seibo Maria or 'Mother Mary'. Seibo is a registered non-profit organisation with a fundraising branch in Japan that aims to feed every hungry child in Malawi a hot meal at school. Seibo partners with local nurseries and voluntary run 'Community Based Childcare Centres' (CBCCs) to provide a hot meal for all school children and free nursery places for the most vulnerable. Today Seibo feeds over 15,000 children daily in nurseries & primary schools in Southern & Northern Malawi. Seibo Malawi is currently housed on Chilomoni highstreets in Plot 220, putting it at the heart of the local community. For more information on Plot 220, please follow the link below.
During the Corona virus pandemic, many local families have struggled to provide food for their families, with incomes being affected by loss of work. To help the community through this time, Seibo has expanded their feeding programme by providing bags of likuni phala flour to the most vulnerable families inthe area, enabling them to feed their children a nutritious meal at home.
'Since Corona virus started it has been difficult to find piece work, as almost everyone has been affected financially. I am thankful to Seibo for the Likuni phala I have received today. Lucie will now eat breakfast. '
(Linda, A parent of one of the children on the Seibo Kids Programme.)
 Prayers 
are given daily by the team for the families and children Seibo works with.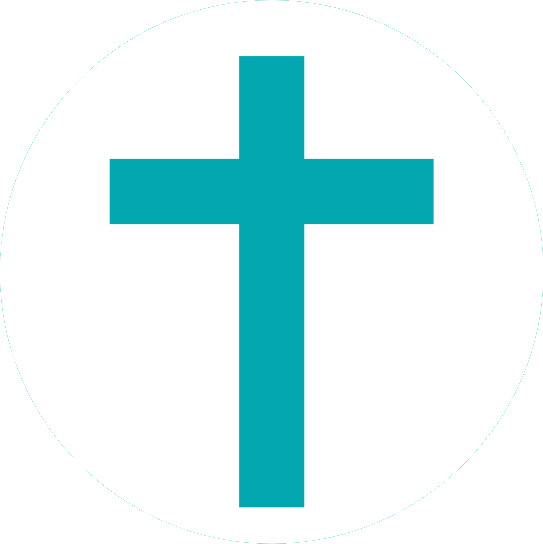 Catholic Community Support
People currently employed at Seibo, supported by many local volunteers who assist with cooking.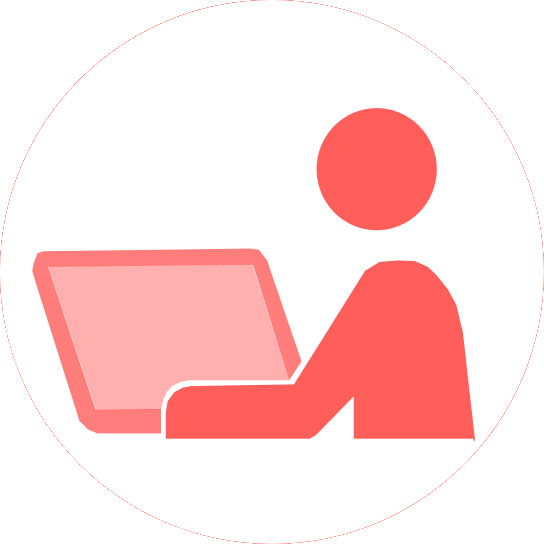 Seibo supports partner schools in providing Child Protection, Safety & Hygiene, and Early Years education training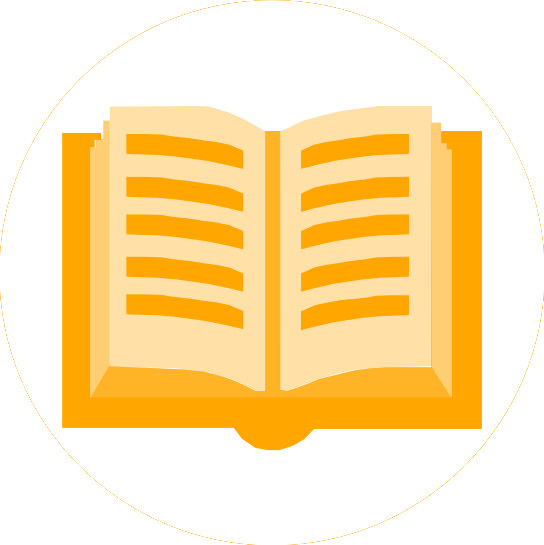 The Seibo Kids Programme offers places for the poorest of the poor at private nurseries that are fully sponsored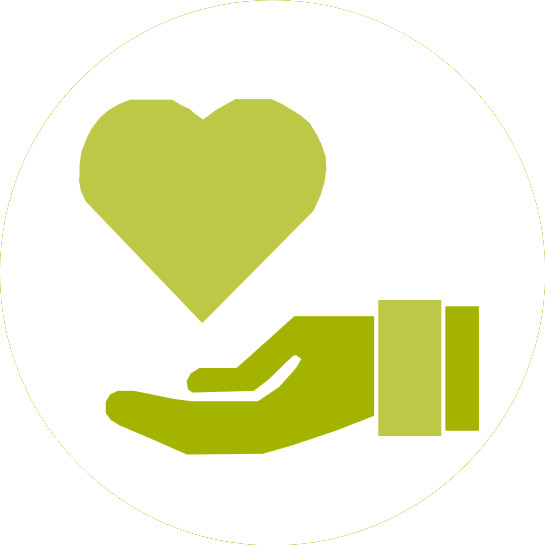 Supporting the Vulnerable
"Thank you so much Seibo for always thinking about our kids and for always rendering a helping hand whenever you can. We do not take it for granted, this is a huge blessing to us. I will no longer struggle to find breakfast for my children with the likuni phala flour you have given them; this is the only nutritious food they will be having as compared to what I always get for them. God bless you"
Seibo's aim is to ensure that all children's lives are transformed through a school meal and education. Not only does a school meal feed children , but if feeds their minds and improves their performance at school. It encourages parents to send their children to school, safe in the knowledge that a meal is available there. It removes the sigma attached to going to school without lunch; a barrier that often prevents poor families from sending their children to school. To ensure the children get the best possible education. Seibo works with partner schools in providing ongoing training in Child Protection, Safety & Hygiene and Early Years Education. As many of Seibo's nursery partners are located in rural areas where there are few qualified teachers, this is hugely beneficial to the development of the children under their care. Through the Seibo Kids Programme, Seibo fully sponsors nursery places in privately run, urban nurseries for the most vulnerable. Seibo is supported by a small army of volunteers, who assist with the cooking in their communities. Monitoring and Evaluation procedures are in place, to measure the impact of Seibo's work. There is a strong focus on growth monitoring, to ensure the ongoing health of all children.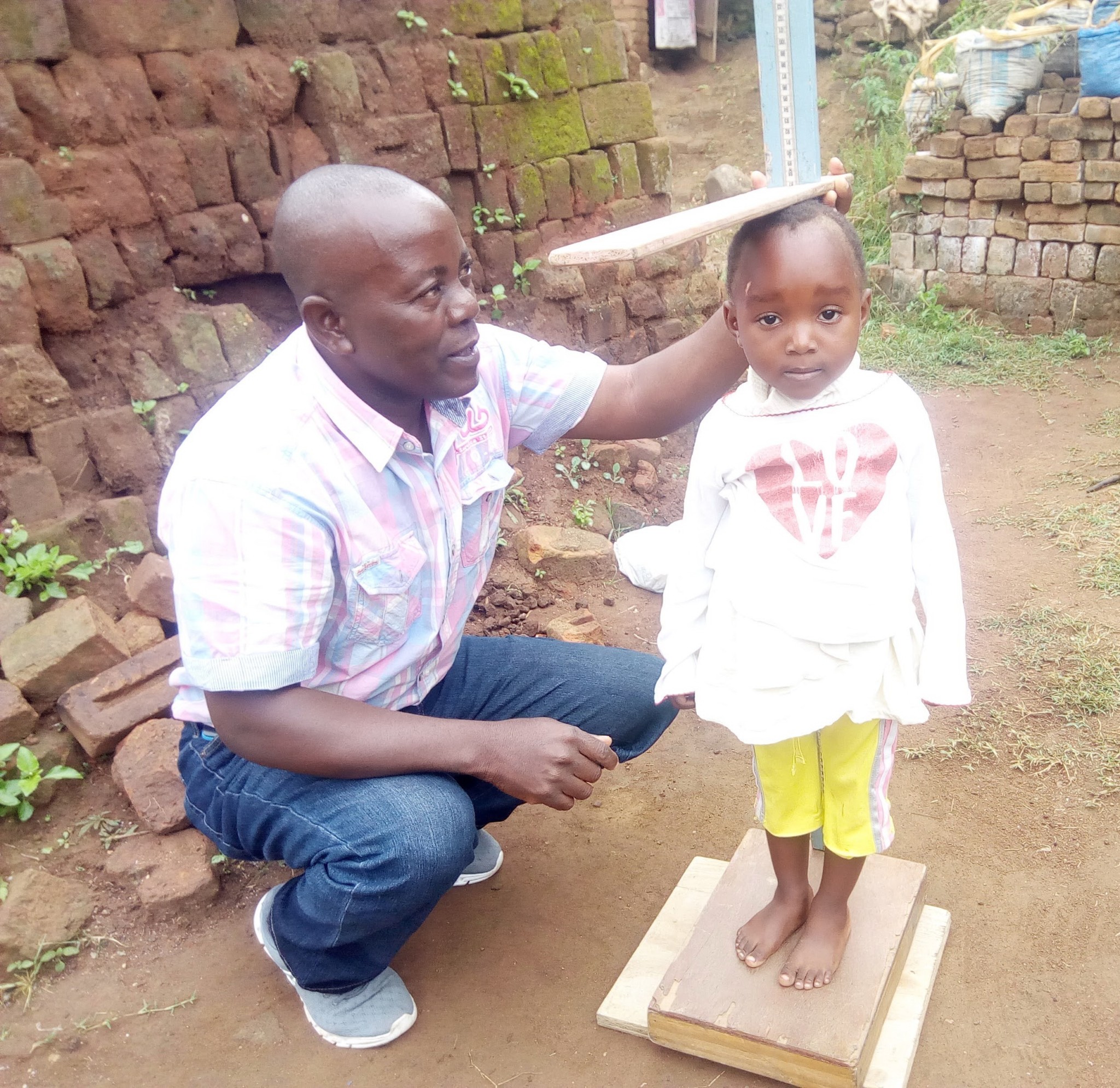 The project contributes to the following Sustainable Development Goals