We'd like to introduce two wonderful people to you. Adina Curca and Deborah Lawson are the latest volunteers to join team Krizevac. They're offering 6 months of their time to share their skills and knowledge of early years development to the Care Givers at Mother Teresa Children's Centre in Chilomoni Township, Malawi.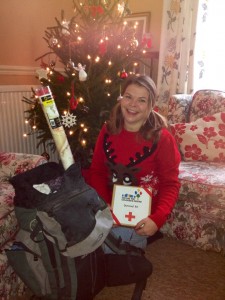 Debbie is a qualified teacher, but for the past few years has followed her passion for working with younger children by working in UK children's centres. Debbie impressed us with her understanding of children's needs and enthusiasm for supporting the newly trained Malawian team, so they feel valued and proud of their achievements in Chilomoni.
Adina has been working in a private nursery but wanted to challenge herself further by volunteering in Mother Teresa Children's Centre. "Volunteering is something that I wanted to do for a long time and I am very happy to have the opportunity to be involved with the Krizevac Project", Adina tells us, "I am very excited to work in Malawi, to use my knowledge and skills to help others and to learn from them as well, about their life, culture and customs. And I hope to have time to visit Malawi and the surrounding countries as I haven't had the chance to see that part of the world."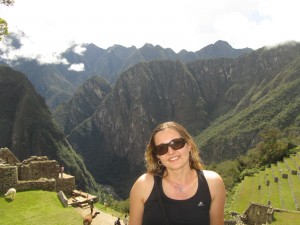 Both volunteers are packed and ready to catch their flights as soon as they've celebrated the New Year with family and friends here in the UK. They'll be living at Mitsidi volunteers' village and joining our current team of engineers and teachers.
Thank you from Krizevac to all our amazing volunteers in Malawi, you're an inspiration to us all!